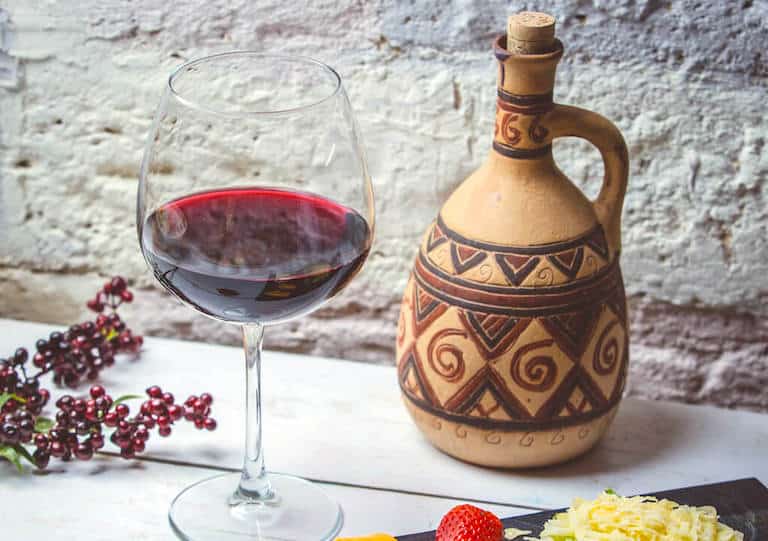 Our team invites you on a journey to discover the oldest civilization of wine, which is considered the cradle of viticulture. But Georgian Prestige is above all a family story. A business run by passionate people from Georgia and Moldova who know the country, the wines and their history.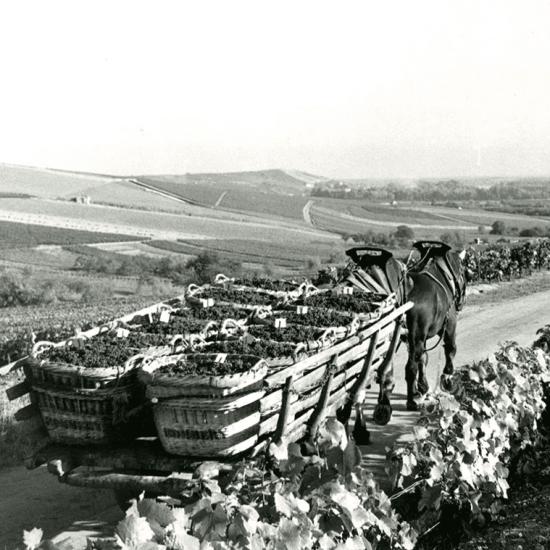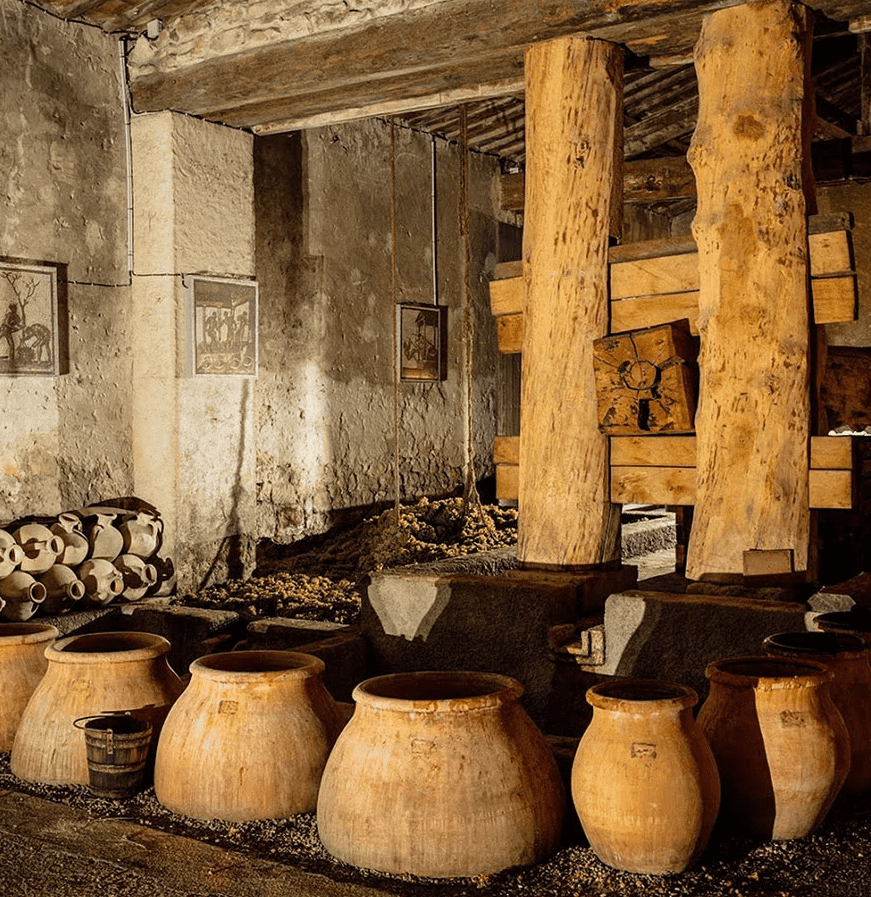 Discover the authenticity of our wines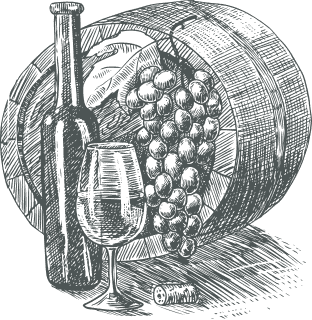 Where to taste our wines?
A private tasting with friends, colleagues or family would be a pleasure?
We come to your home to present you the wines chosen for you.
To buy our wines you have several choices:
In our offices by appointment.
Order by e-mail, by phone or via the contact form on our website.
On-line sales via LETZSHOP in Luxembourg.
On wine fairs in Luxembourg, Grand Est and Belgium.
We offer private tastings (from 4 people).
Moldovan and Georgian wines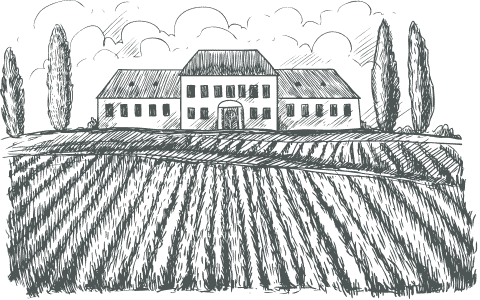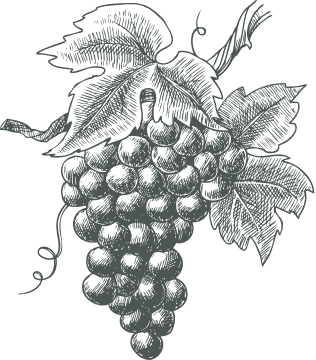 JSC Corporation Kindzmarauli
Georgian Prestige S.A. is the exclusive distributor of JSC Corporation Kindzmarauli wines for Luxembourg, France and Belgium. The history of this producer dates back to 1533 and is linked to the construction of the historical fortress of Kvareli. The wine produced in JSC KINDZMARAULI's cellar was destined exclusively for the royal families and was gradually opened to the local and international markets. JSC KINDZMARAULI produces 600 000 bottles per year and is located in Kvareli Village, Kvareli Municipality, Kakheti Region of Georgia.
Georgian Prestige S.A. is the distributor of Chateau Vartely wines for Luxembourg, France and Belgium. Precious collections of wines are offered by the Château Vartely. The origin of the name "vartely" comes from a Hungarian word meaning "fortress place". The Chateau Vartely brand was developed and launched in 2004, its slogan "I come with love for you", because each wine has a part of the soul and dedication of those who work on it.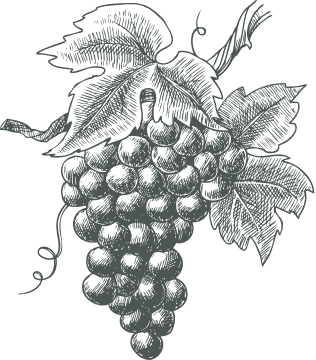 Georgia, the cradle of wine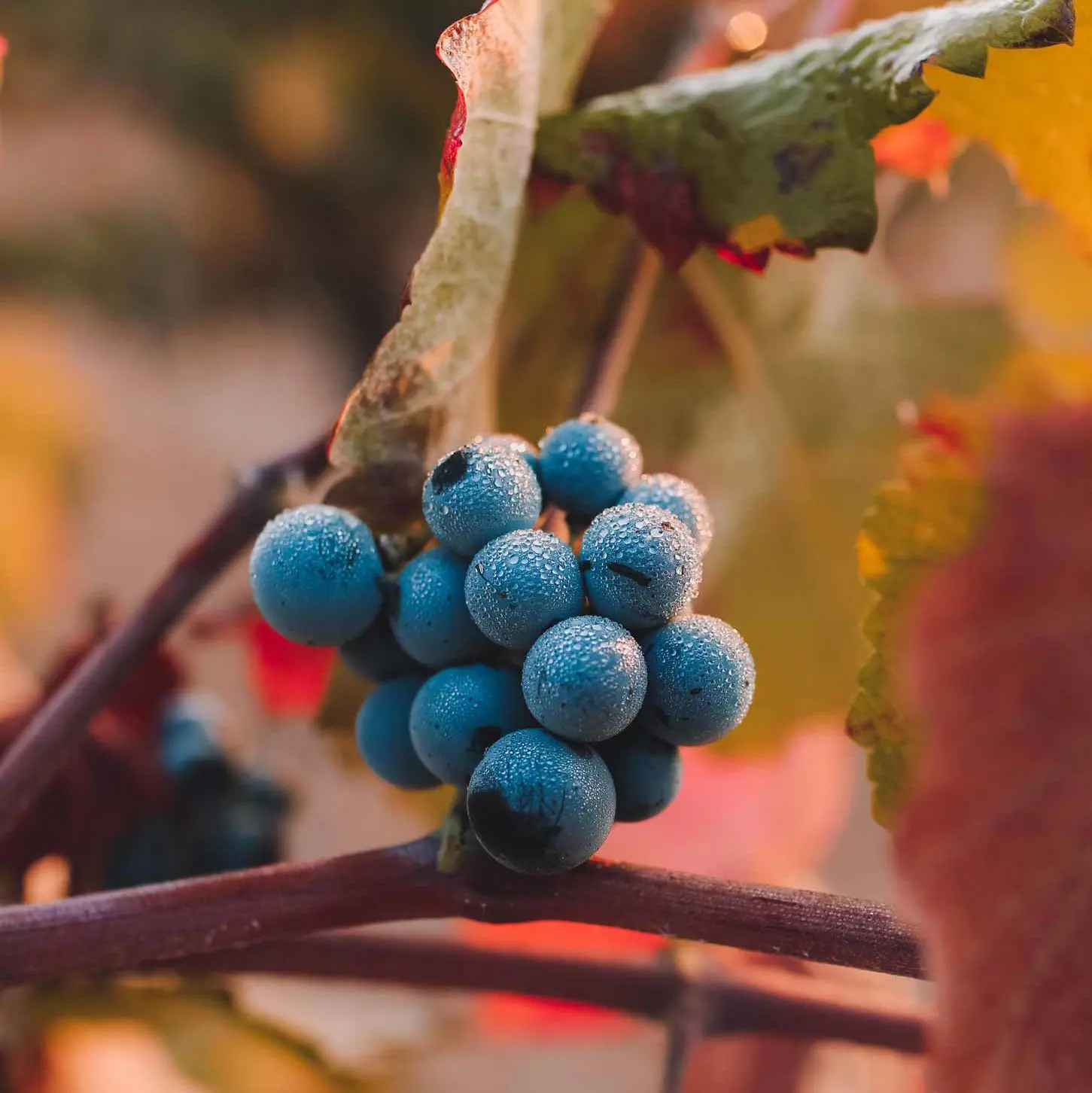 According to the latest archaeological research, the domestication of the vine would go back to more than 8000 years before Jesus Christ in the Caucasus in Georgia. It has more than 500 autochthonous grape varieties that are still "franc de pieds ". It is also at the origin of the ancestral wine-making method QVEVRI, still used today and registered in the UNESCO world heritage.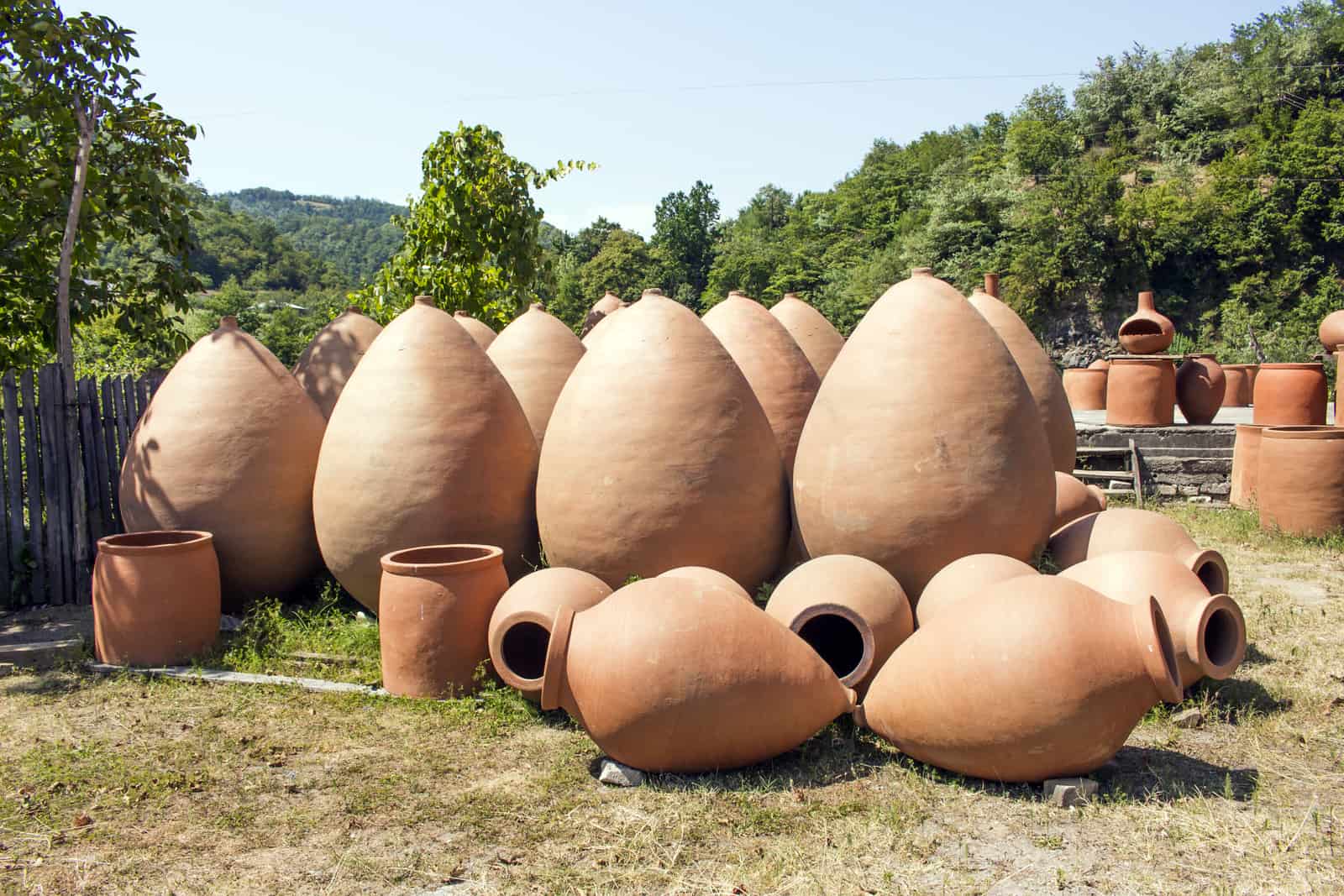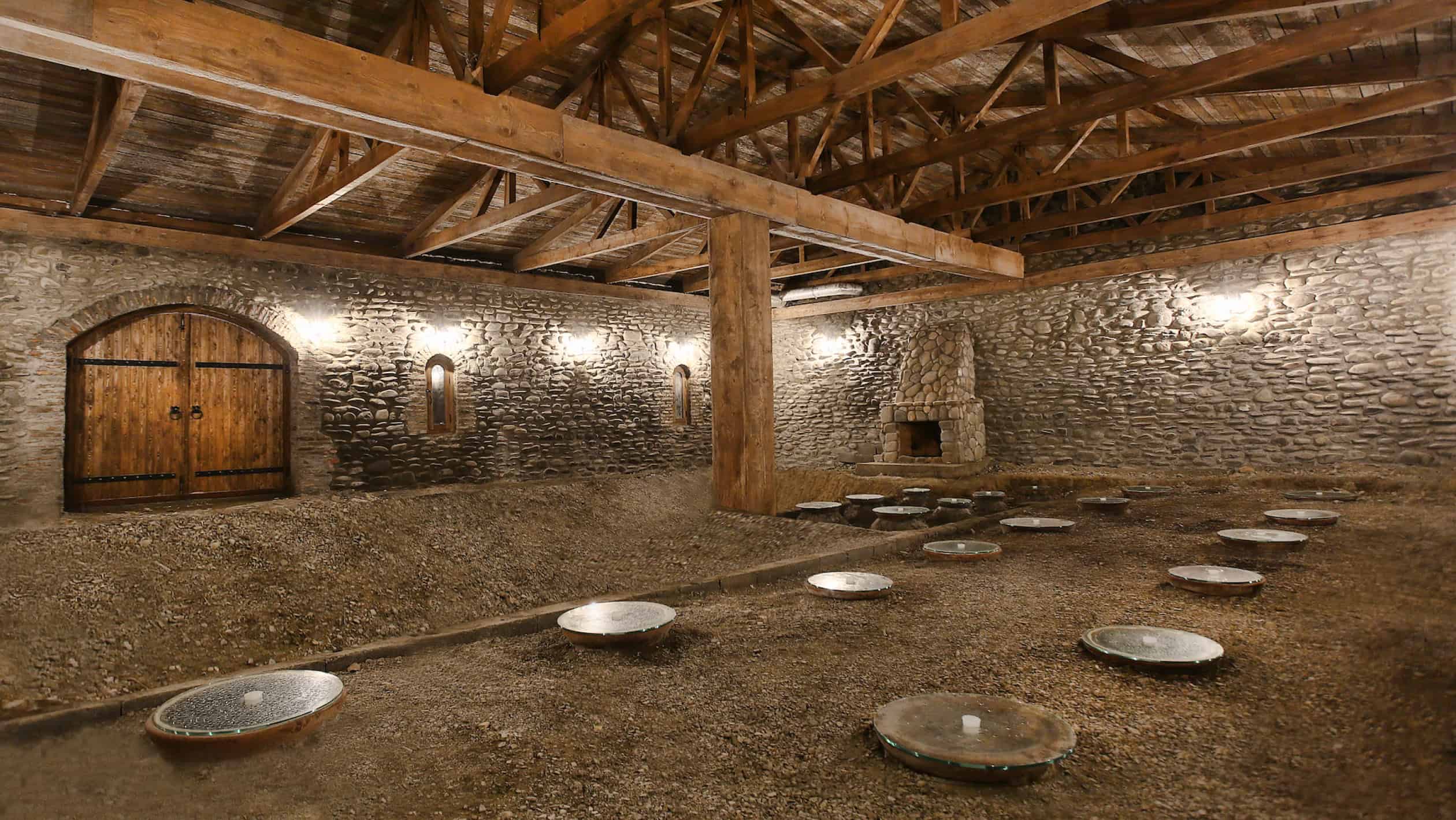 Georgia has 24 PDOs recognized in the EU PDO area. Today, aware of the need to preserve the environment for the well-being of our planet and the future of our children, more and more Georgian and Moldavian producers are producing natural wines by preserving the soil, nature and traditions. They offer great Georgian wines and Moldavian wines worthy of great gastronomic tables in the world . These two countries have know-how, exceptional raw materials, high quality soils and lands still authentic and unpolluted.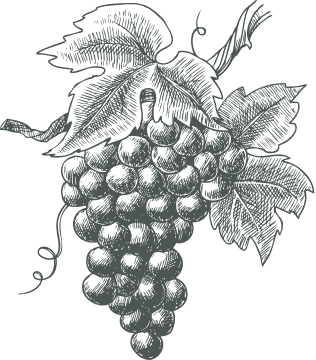 Bruno Rossi leased five acres of his father and started with just an acre of vines.
Our Wine Club was established to educate consumers in wine & food matching.