Our team invites you on a journey to discover the oldest civilization of wine, which is considered the cradle of viticulture.
The only wine shop offering Georgian wines in Luxembourg, natural and amazing wines, our small team of friends passionate about wine and gastronomy, including George, Georgian, and Aurelie, Moldavian, who grew up with the Vine and the Wine tradition. Their origins make their passion for wine grow and the desire to transmit it. Discover the history of Georgian Prestige and taste the best Georgian and Moldavian wines in Luxembourg.
Georgian Prestige - Grande Réserve 2013
Red wine with an intense garnet color and purple reflections. First nose of intense vanilla, leaving on a second nose of blackberry, note of tonka bean, bitter cocoa, floral aromas of rose petal on a woody finish and Espelette pepper. Powerful palate, aromatic complexity, intense cocoa and acidulous violet notes reminiscent of candy.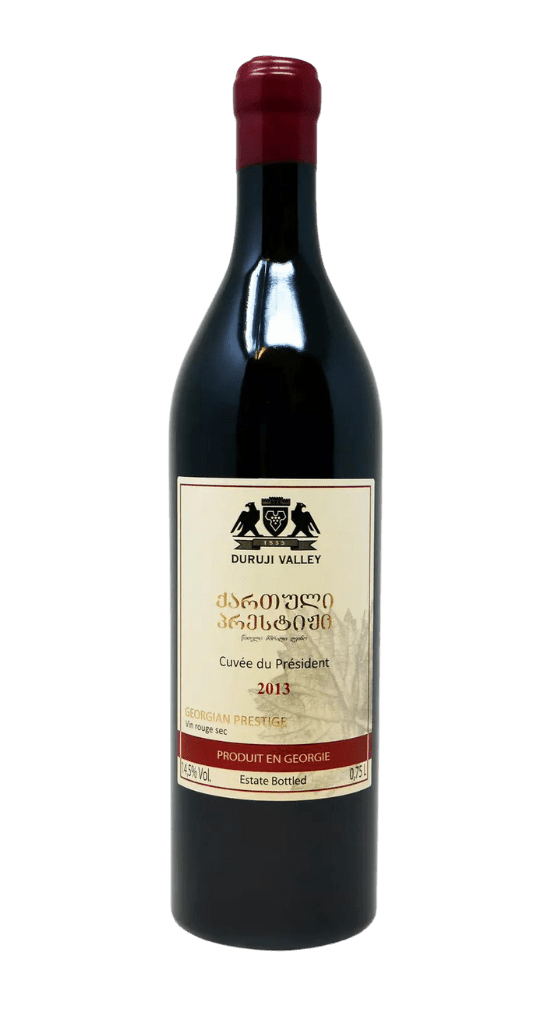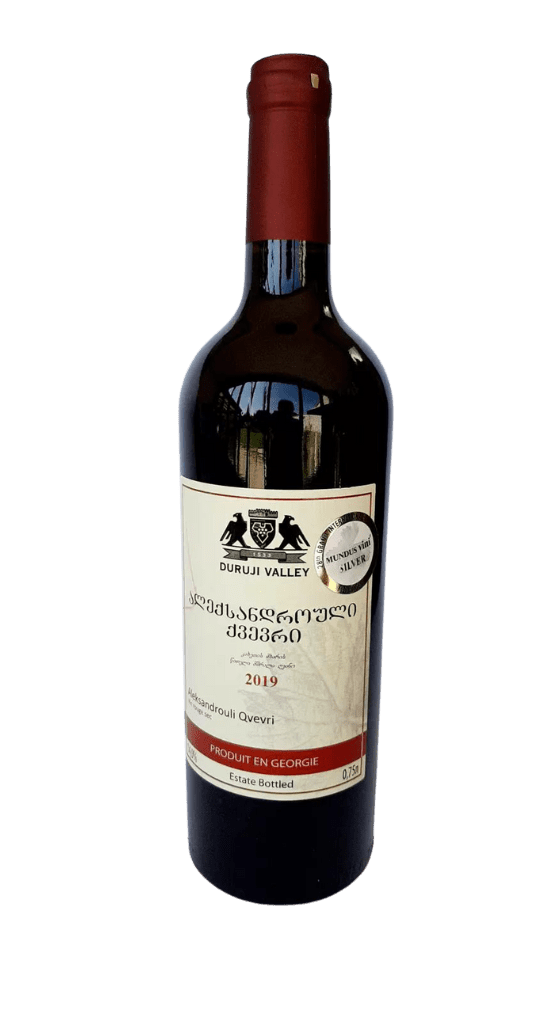 Wine made according to the ancestral method "Qvevri", whose maceration and fermentation are done in buried jars over a period of 6-8 months. It is a dry red wine with an intense red color, in the nose you will find a complexity of aromas and notably red fruits, powerful in the mouth and well balanced. To be served at a temperature of 16-18° and goes wonderfully with grilled meats.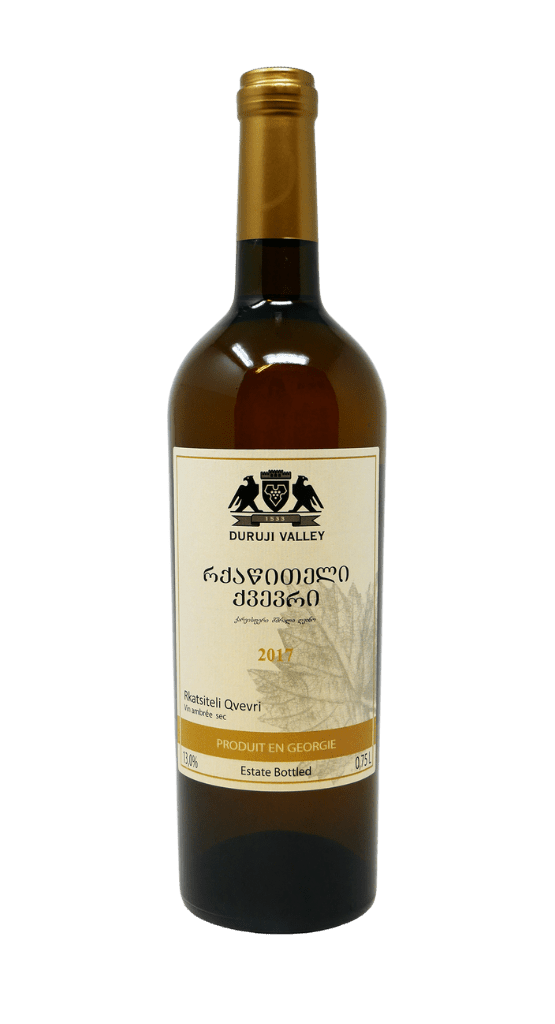 White wine with a coppery color and an old gold sheen. First nose of fresh hazelnuts, second fruity nose of dried apricots, floral note of acacia flower on a herbaceous finish. Powerful mouth, with a beautiful roundness, fruity of citrus fruit on a mineral final.
Our team is at your disposal to organize wine tasting sessions at home, in your company, or for any other event for which you would like to propose Georgian and Moldavian wines
Find us throughout the year at events in which we participate, fairs, or other tastings.
Follow our news!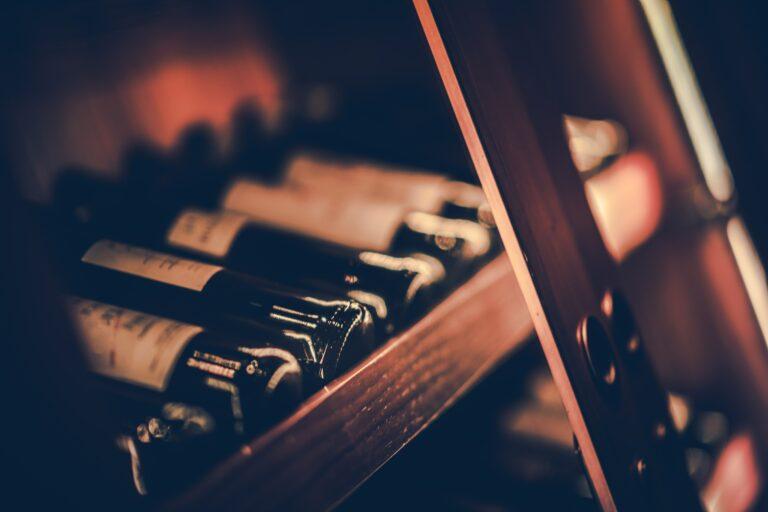 Wine exhibition in ARLON February 3 to 5, 2023 Spring and sunshine are coming and we are very happy to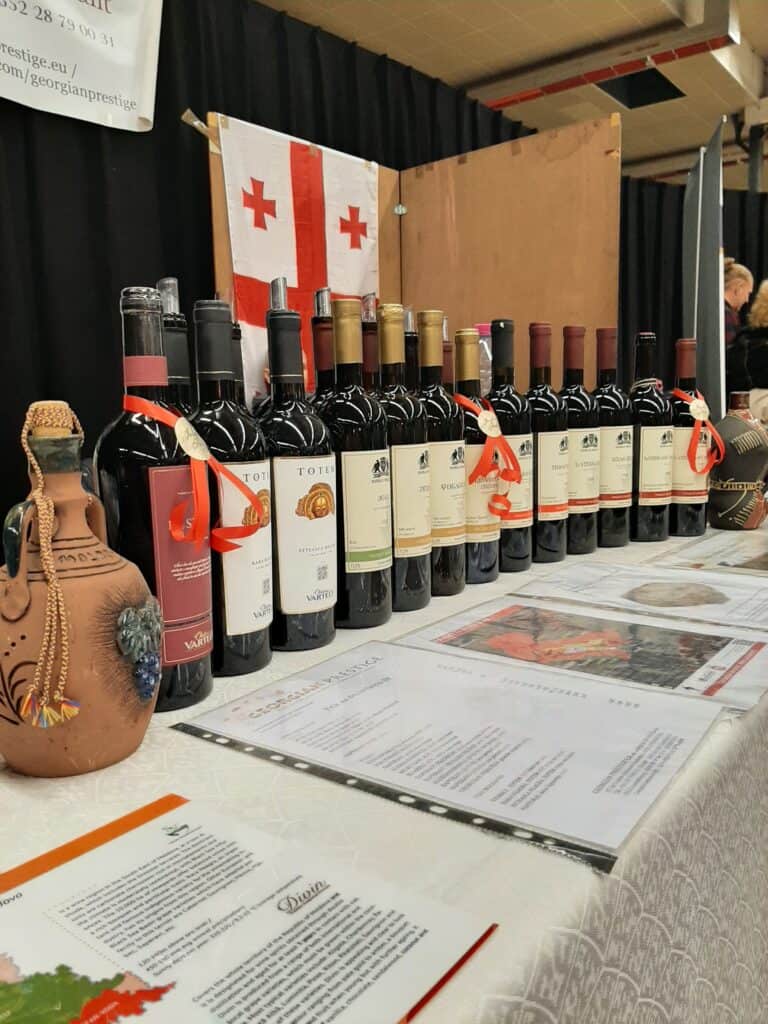 Salon des Vins et Produits du Terroir de Woustviller Du 21 au 22 janvier 2023 Nous sommes très heureux de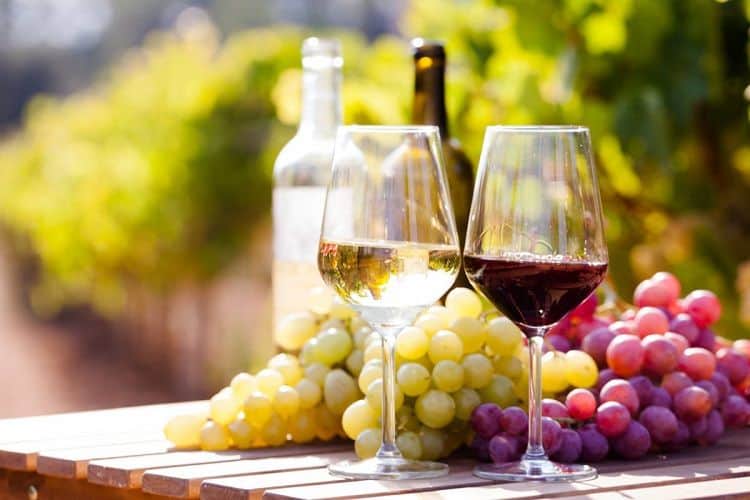 With our selection of Georgian and Moldavian wines, discover surprising wines! Available for tasting in Luxembourg City and Grande Région, and for sale in our letzshop.
Georgia is now recognized as the country with the oldest viticulture in the world. Remains of nearly 8000 years attest it as clay jars, named "quevri" or "kvevri", used for the fermentation and the conservation of wine. Wine is derived from the Georgian word "gvino". Passionate about Georgia? Learn to appreciate Georgian wines with flavors of Georgian gastronomy.